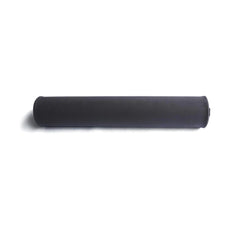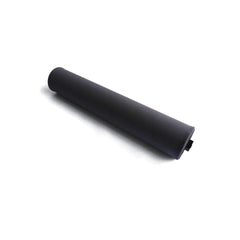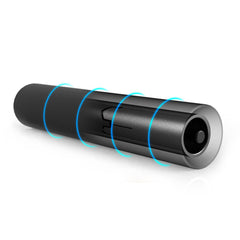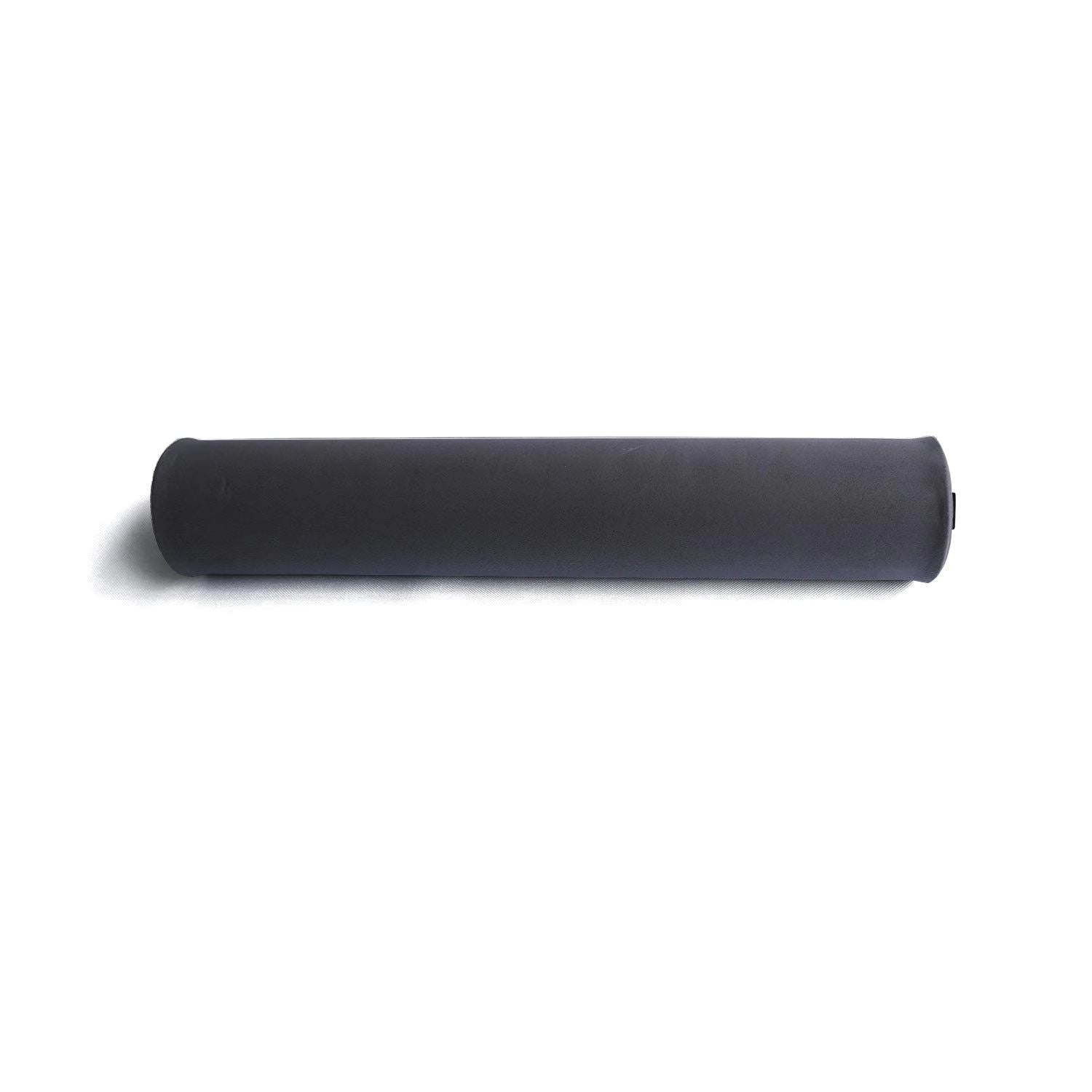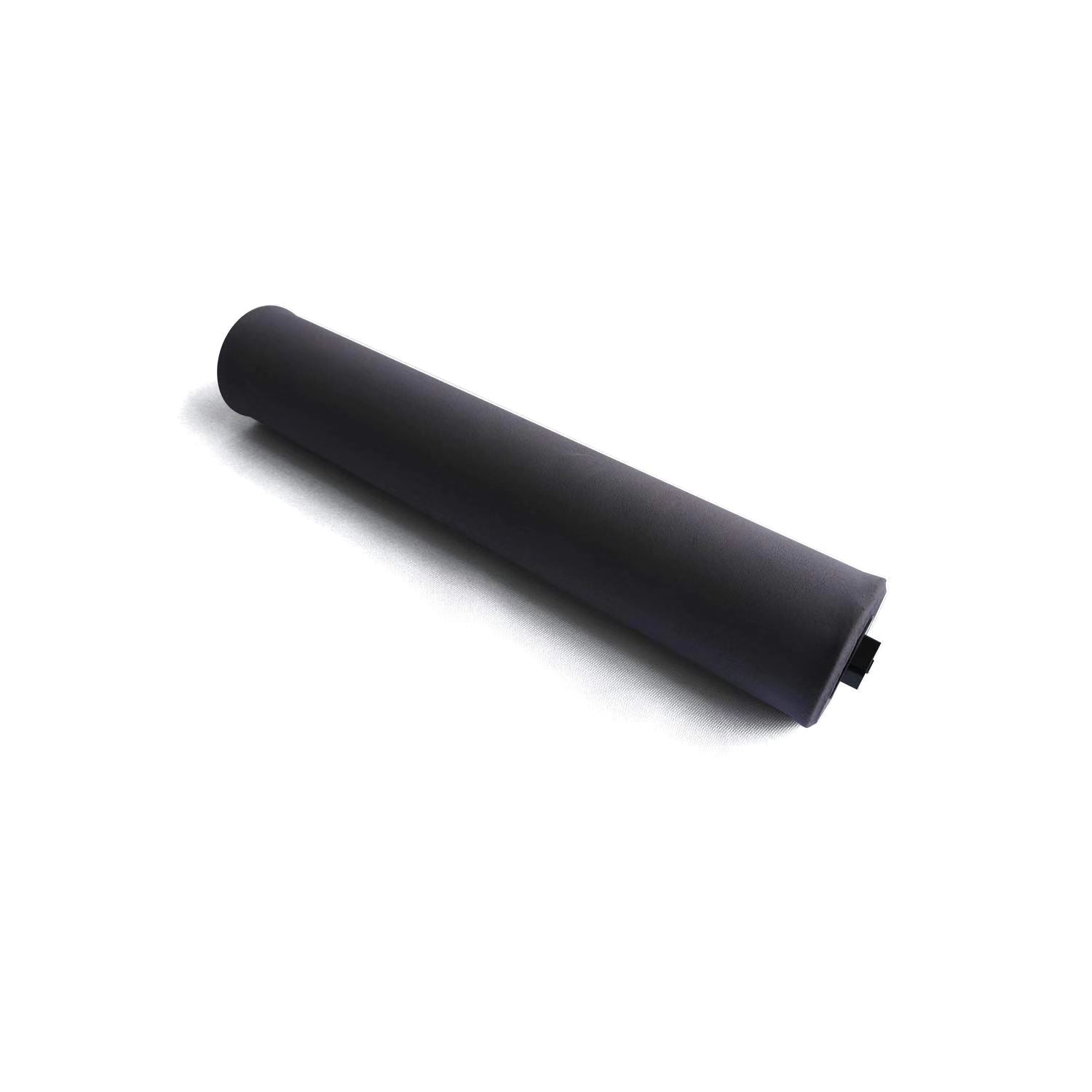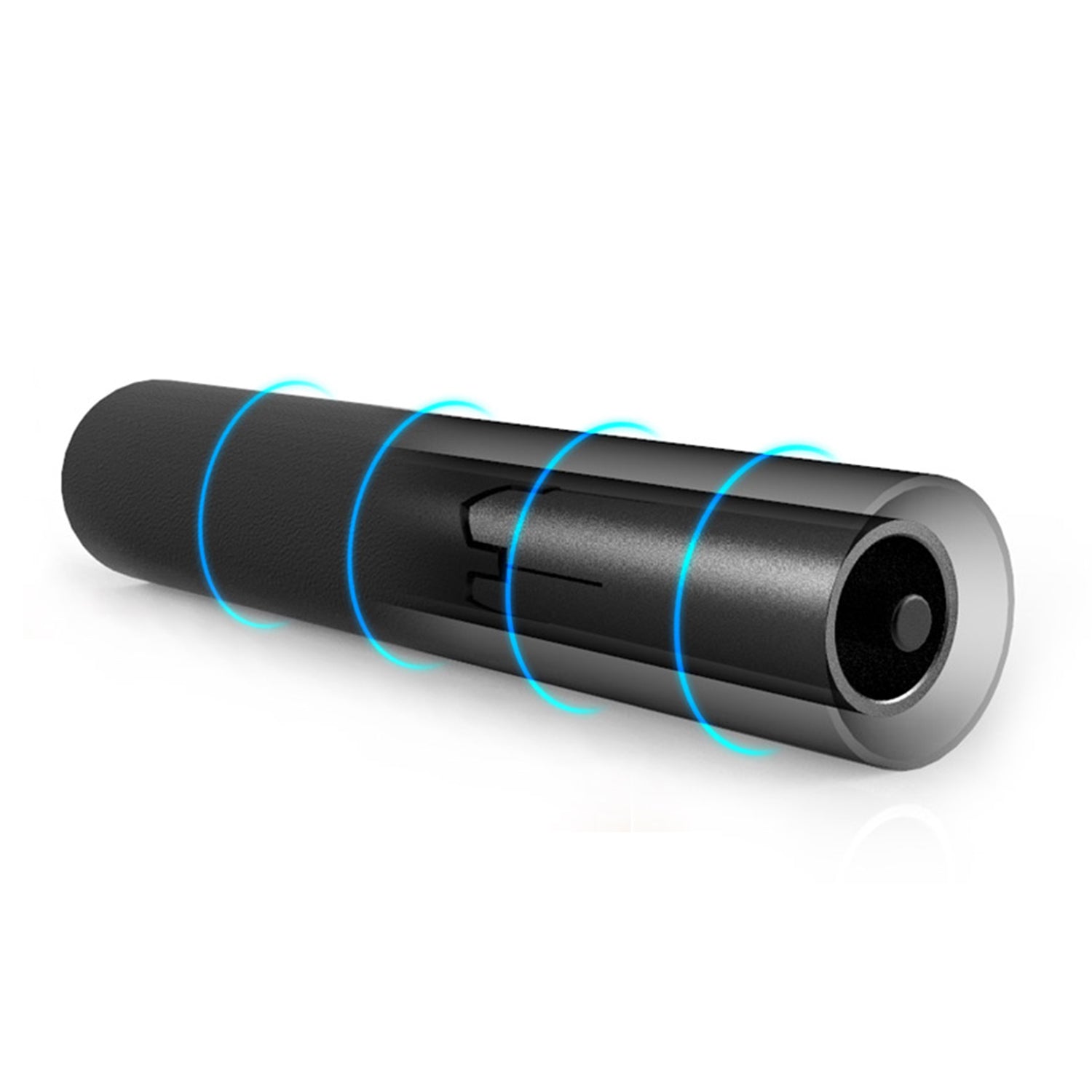 Hizero Polymer Cleaning Roller
$39.99
Out of stock
Hizero F803 Bionic Hard Floors Cleaner is very popular, the expected delivery time will be 4-6 weeks.
Safe checkout
This polymer cleaning roller is a genuine replacement for the Bionic Floor Cleaner Mop and we recommend changing your roller twice a year. It is very important to have a new cleaning roller installed regularly in order to maintain the effectiveness of your Hizero mop. To ensure the integrity and performance of your Hizero mop, always use genuine spare parts.
- 1 x polymer roller for the Hizero bionic mop.
- Genuine replacement part for Hizero Bionic Cleaner.
- High-quality materials ensure a long service life and optimal performance.
- The manufacturer recommends replacing 2x per year.
- Item weight: 0.5lb/0.2kg.

Free standard domestic shipping.
Free return shipping within the US.